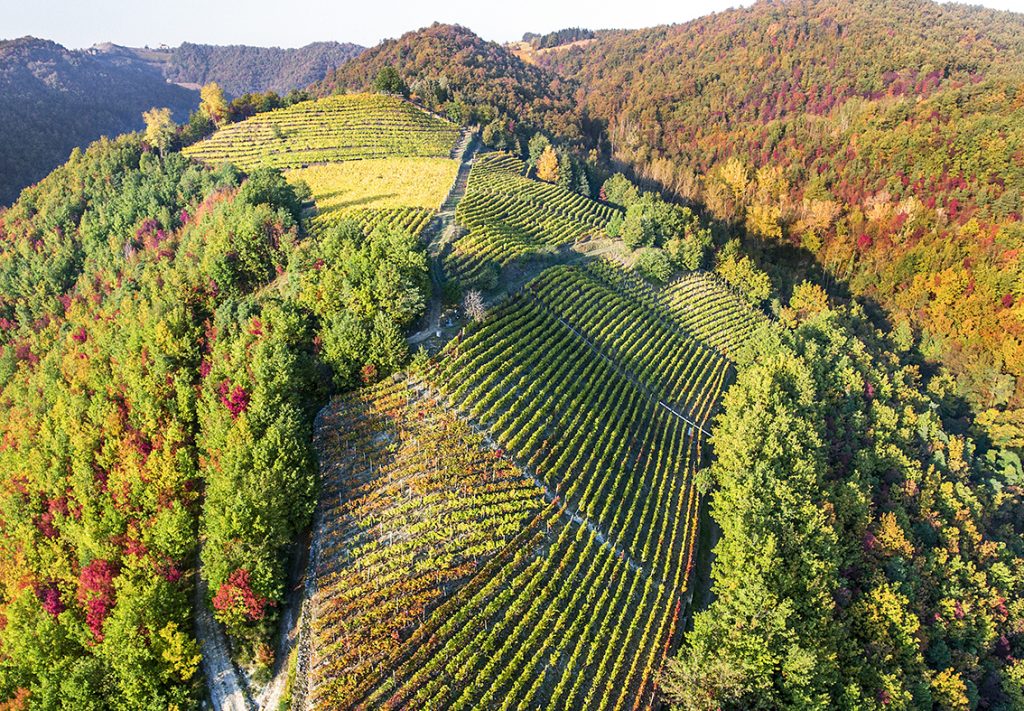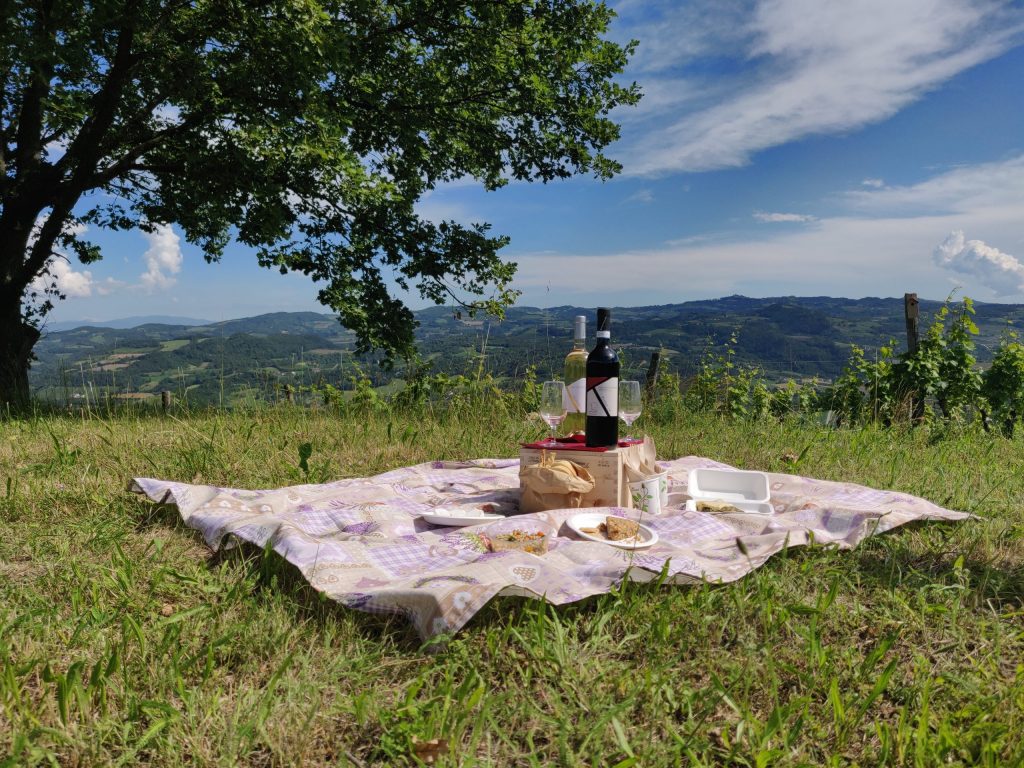 The experience starts with a visit to the wine cellar Borgo Moncalvo, where you can choose the wine that will pair your picnic. A guided walk of about 30 minutes will make you discover why the vineyards of Loazzolo are called "heroic" and lead you on top of a very panoramic hill. Your picnic will be ready for you up there.
You just need to sit down and taste a selection of local products, specialties with wild flowers and herbs while sipping your favorite wine at the right temperature, or tasting a selection of 4 wines paired with the picnic courses.
Times and days of departure: 11am (Spring and Fall) or 6pm (Summer) on Fridays, Saturdays and Sundays or in other days/times by prior arrangements for groups over 6 people.
Location:
Borgo Moncalvo Winery, Moncalvo 2 Region, 14051 Loazzolo (AT), www.borgomoncalvo.com
Prices:
Tour + Standard Picnic: 20 euro per person, wine not included
Tour + Gourmet Picnic: 25 euro per person, wine not included
Tour + Special Picnic with wine pairing : 27 euro per person + 60 euro for 4 assorted bottles of wine (cost to be shared among partecipants)
Tour + Baby Picnic: 14 euro

Picnic service is provided by Langamylove.
Reservation required at least 24 hours in advance by calling +393333191536 (Loretta – WhatsApp or phone).