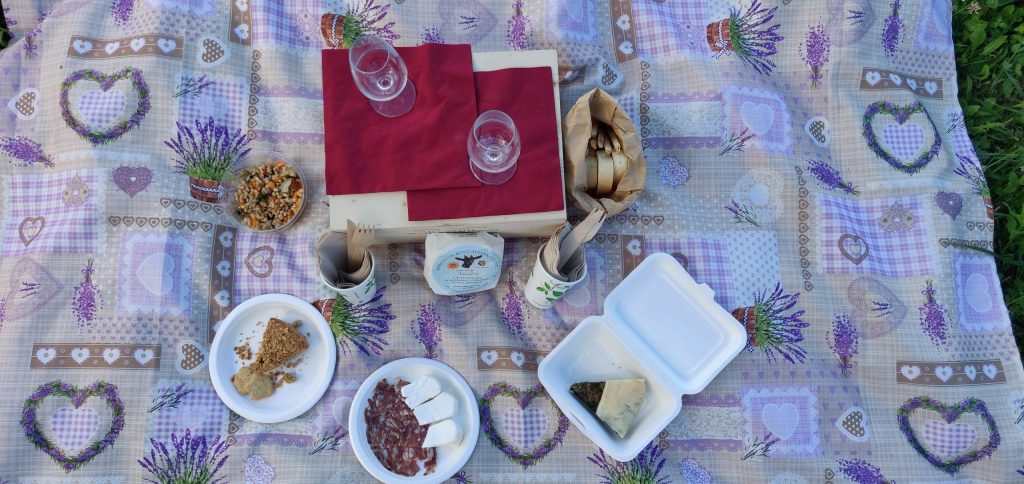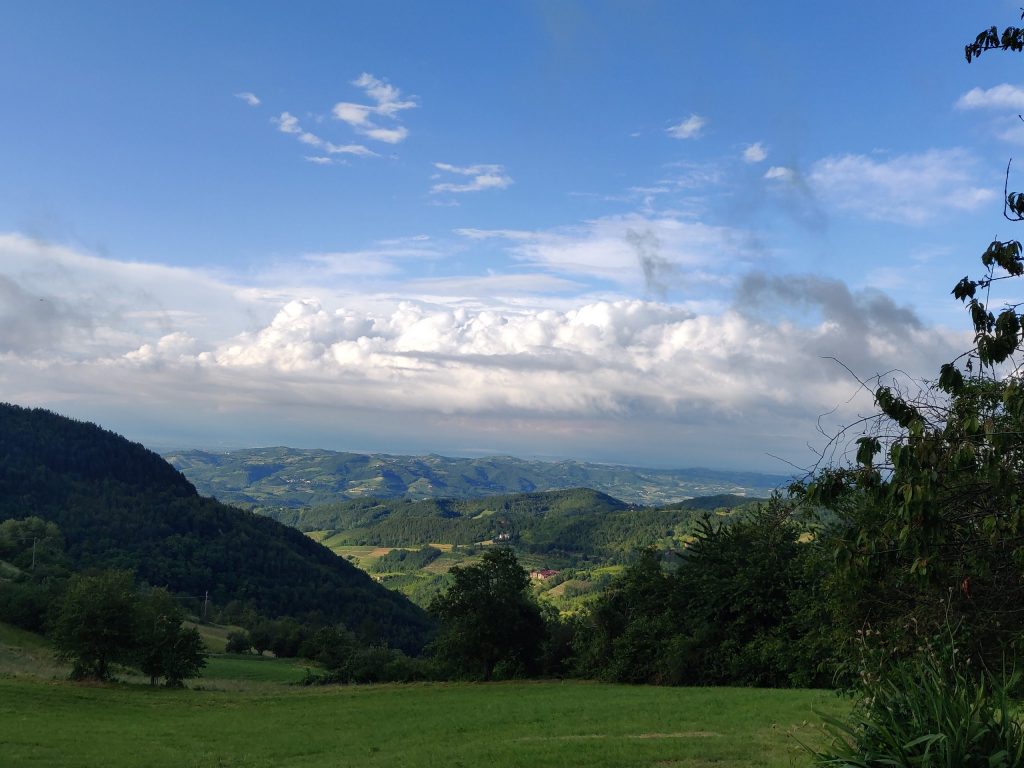 ROCCAVERANO CHEESE EXPERIENCE
GUIDED TOUR TO THE AMALTEA FARM AND DAIRY AND PICNIC WITH A VIEW
The experience starts with a guided tour to the stables and the dairy. Giovanni and Patrizia, the owners, will let you discover the production process of Robiola di Roccaverano PDO, the only Italian PDO goat cheese. At the end you can taste the different aging of Robiola and choose your favourite. A picnic with local products and specialties with flowers and wild herbs will be ready for you in the lawn near the farmhouse (or on the veranda in case of bad weather), overlooking the wonderful hills of the Langa Astigiana.
Departure times:
10am (Spring and Fall) and 5.30pm (Summer) from Wednesday to Sunday.
Location:
Amaltea Farm, Regione Caramello Piandonne 16, Roccaverano (AT), www.bioamaltea.com.
Prices:
Tour + standard picnic classico: 20 euro per person
Tour + gourmet picnic: 27 euro per person
Children: 12 euro
Local wine, liquers, coffee: extra upon request.
The picnic service is provided by Langamylove.
Reservation required at least 24 hours in advance by calling +393333191536 (Loretta – WhatsApp or phone).